Our family, working with your family. Let's talk.
Forvest is proud to be providing financial services to families and organizations from one generation to the next. Contact us to plan the next steps in planning your legacy, ensuring your family is financially secure for generations to come!
Team Canada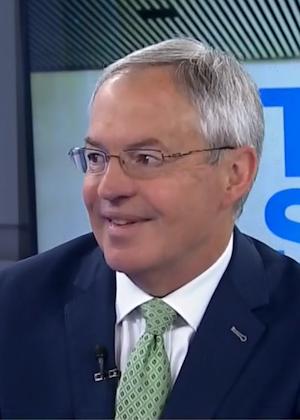 President, Forvest Canada
Lyle Stein
Mr. Stein is a Bay Street veteran of over three decades. He has been a top-rated sell-side analyst, an award-winning mutual fund manager, an entrepreneur, a CEO, and a director of both public and private companies. He brings the wisdom and experience those gathered over those various positions to each of the private client portfolios he manages. Mr. Stein is a CFA charter holder and has degrees in Economics from the University of Wisconsin (BS) and University of Toronto (MA).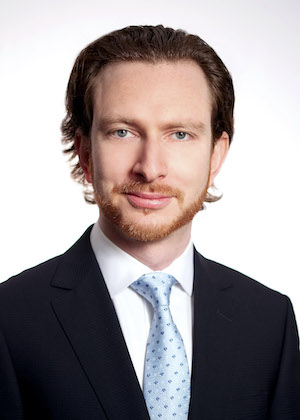 Relationship Manager, Forvest Canada
Robert Wollach
Mr. Wollach brings over a decade of experience in the wealth management area. In addition to his corporate analysis and real estate experience, Mr. Wollach specializes in intellectual property, new and digital media, and private philanthropy. He has managed companies around the globe. Mr. Wollach has a B.A. in Modern Culture & Media from Brown University.